Who We Are
The Foundation
The Open Telecom Foundation is a not-for-profit collaboration between a group of community members who are passionate about open source projects and open protocols that facilitate better quality telecommunications.
Members
All of the Open Telecom Foundation's members are directly involved in providing carrier-grade telecom services each and every day. If this sounds like you, become a member!
CloudPBX, Canada (and Ireland)
Conversant, New Zealand (and Australia)
Quik, USA
Raffel, Netherlands
Reper.io, USA
Voxter, Canada (and Australia, Japan)
Xentric, Uruguay (and USA)
If your organization or you personally are involved in providing carrier-grade telecom services or would like to support projects that support providing carrier-grade telecom services, please become a member!
Directors
The following directors volunteer their time manage to attend regular board meetings and help with the day-to-day operations of the Open Telecom Foundation.
Alvaro Vargas
Dayton Turner
Noah Mehl
Directors Bios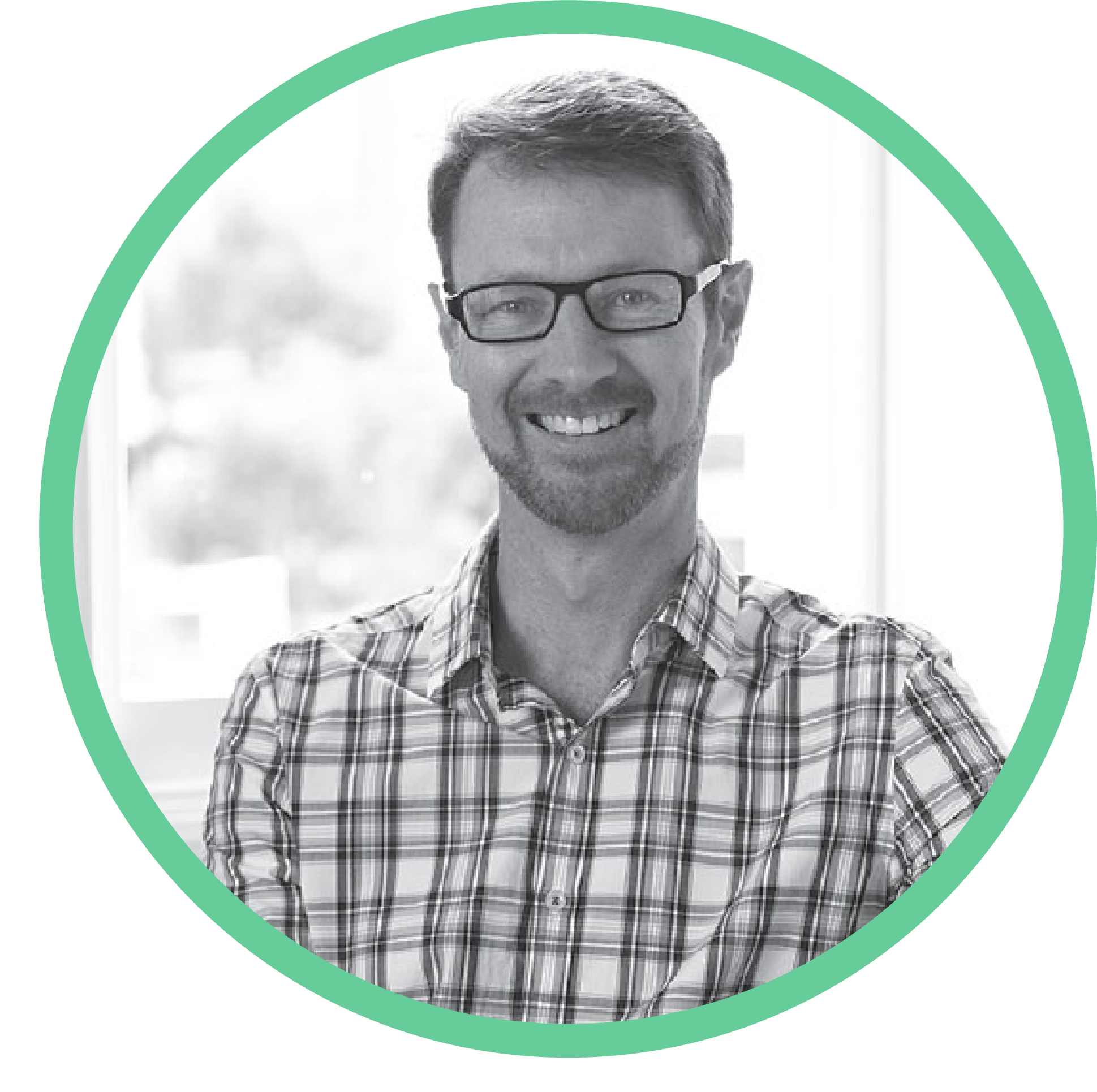 Cameron Beattie (Auckland, NZ)
Cameron is passionate about taking the kinds of tools and processes large corporates use and making them appropriate and affordable for small and medium businesses – helping organisations become more efficient, effective and profitable.
Cameron is the founder, majority shareholder and Managing Director of Conversant. His vision and direction is what makes Conversant the phone company you'll love. Cameron has a proven, successful approach to business, based on consulting with you to understand your business' needs and then recommending a solution to suit you.
Trained in business and law, Cameron has a Bachelor of Commerce / Bachelor of Law (Honours) degree from the University of Auckland.
From 1992, Cameron worked in business process re-engineering, change management and Enterprise Resource Planning throughout Europe, America and Australasia. This gave him substantial expertise in the tools and processes that make businesses more successful.


Graham Nelson-Zutter (Vancouver, Canada)
Graham's interest in telecommunications was first ignited during his childhood, when his father worked as a telephone repair man - and later as Director of Marketing for Mobile Phones - at Edmonton Telephones (later acquired by Telus). In the mid 1980s Graham's father was headhunted by Bell Mobility in Toronto. Soon after joining Bell, his father was lured away by Octel/Lucent in Silicon Valley, where he remained during the rest of the 1980s and 1990s.
As chance would have it, Graham had landed a front row seat to the technological and cultural innovations developing at that time, in the original 'dotcom boom'. Through his teenage years, captivated by the vision of San Francisco's burgeoning tech culture, Graham went on to launch a BBS, started a network security consultancy, and joined several startups. He was hooked.
By the age of 21, Graham had risen to a management position at MGI, an education software company founded by former Apple QuickTime alumni. MGI's clients included NOAA, the Alaska State Dept. of Transportation, Washington State Dept. of Transportation, BC Ferries Corp and TeeKay Shipping. At MGI, Graham led a platform architecture rebuild using open-source tools and open-standards protocols, migrated MGI's portfolio on offline courseware into an online streaming education service, and implemented quality assurance controls.
While living in Tokyo in the early 2000's, Graham was exposed to Japan's advanced mobile telecommunications services, and was left asking: "Why have North American telecommunications fallen so far behind?" Returning to Canada in 2004, Graham witnessed the rapid advance of VoIP and the Asterisk project. Realizing the potential to participate in a key disruptive technology, in 2006, Graham co-founded the business VoIP service provider Telephonic Communications Inc. In 2012, seeing how much the FreeSWITCH and Kamailio open-source projects had matured, Graham followed up by co-founding his second VoIP venture - wholesale VoIP service / IaaS provider CloudPBX Inc.
Jose has two passions in life flying & technology. Jose started flying at the age of 17. He is passionate about helping people get involved in aviation. This lead him to become a flight instructor, and then after a few years, He started a successful air charter company MiamiGo Air. While flying, he found there was terrible connectivity and even worse phone service everywhere.
Leaning on his business acumen & his love for technology he founded Quik along with James Lyon. Quik's focus is providing reliable, affordable phone service for companies with the fastest connectivity available.
Quik Powering tomorrow's technologies, today!
Remco van Vugt (Breda, The Netherlands)
Remco has been interested in everything technical from a very early age, which finally converged into IT during his teenage years. Learning to work with Linux in the late 1990s sparked his interest in open source.
In the mid-2000s Remco obtained a Bachelor of Science degree from the University of Utrecht in the field of Information Sciences. He learned the key aspects of how businesses use IT from a strategic perspective alongside the essentials of software engineering. Halfway through university, Remco co-founded the IT support and service company named Raffel in The Netherlands.
Right after founding Raffel, the disruptive technology of Voice over IP started to emerge. Raffel jumped on this bandwagon in 2007 by starting to resell wholesale voice services and added telecommunications to its service portfolio. Soon the need arises for more features; custom Asterisk 1.4 boxes were the answer. However solving the problem at first, this solution was not scaling and the maintenance of several independent boxes was troublesome. From 2010 onward, Raffel became the independent carrier and phone company it is today, maintaining a dedicated telephony platform based on open source technology. Raffel will be celebrating its 10-year anniversary in October 2017!
Remco acquired his master's degree in System and Network engineering from the University of Amsterdam in 2014. This in depth technical education helped Remco to understand the key techniques of networking and systems used to build today's telecommunications platforms.
Remco is dedicated to use his experience and knowledge to contribute to the OTF as a director.